this sunday: brunch fundraiser!
nourish yourself before eris!
there'll be all kinds of brunch schtuff, sweets, mimosas & bloody mary's. delicious dishes courtesy of some of the fantastico community kitchen cooks. bring 5-10 bucks to donate to help us buy our staples (rice, beans, spices, oil, etc).
gluten-free & vegan friendly, yo.
sun.feb.19 11am-3pm
1571 n. dorgenwah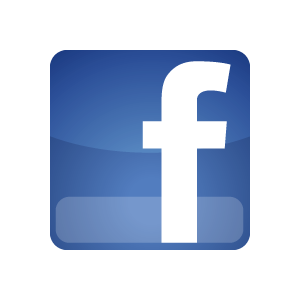 invite others!
---
---
WHO?

community kitchen is a volunteer-run food share in New Orleans that brings together folks who love to grow, gather, cook, and serve food in order to reduce food waste and hunger while supporting those most marginalized by capitalism and the industrial food system.
read more about us...

you can reach us via email:
kitchen at commiekitsch dot org
or fone: 504.383.3349

+ solidarity catering request form


WHERE? WHEN?

current nola food-shares:

* TUE :: community kitchen:
hot food serving 3-4pm @ duncan plaza between city hall & the main branch public library.

* WED :: hot food share, serving 2pm @ the mission in central city.

* there should be more...
you could start one!

WHY?

because there's too much food being thrown away, & because the right to be free from hunger is a fundamental human right.
read Via Campesina's seven principles of food sovereignty...

Family Farm Defenders: The Food Sovereignty Struggle within the Global Justice Movement

"Solidarity is not a matter of altruism. Solidarity comes from the inability to tolerate the affront to our own integrity of passive or active collaboration in the oppression of others, and from the deep recognition of our most expansive self-interest. From the recognition that, like it or not, our liberation is bound up with that of every other being on the planet, and that politically, spiritually, in our heart of hearts we know anything else is unaffordable."
- Aurora Levins Morales
SHOUT OUTS!

a bunch of folks have been enthusiastic about helping out in different ways. many thanks to everyone, including:

Hollygrove Market & Farm
GrowDat Farm
Good Food Farm
NOLA Food Coop
Gerkin's Bike Shop
Maypop Herb Shop
St. Coffee on St. Claude
Hey! Cafe

Recent Posts

Archives

Meta